Here are just a handful of the celebs Bob had the opportunity to interview over the years at The Hollywood Christmas Parade.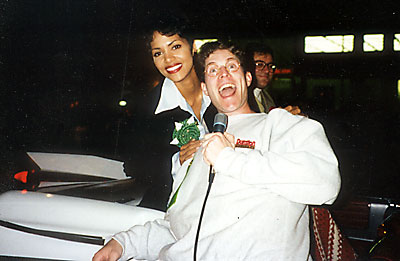 Hey Mom! It's me and Haley Berry!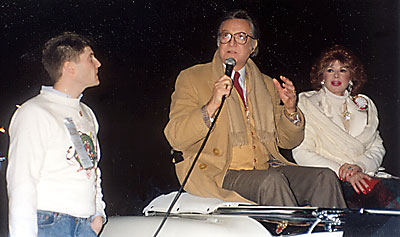 Steve Allen and Jane Meadows

The fans are having a good time.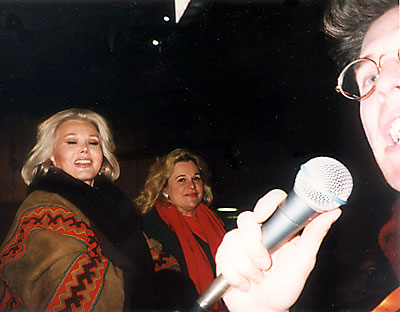 There just ain't enough room for Zsa Zsa and me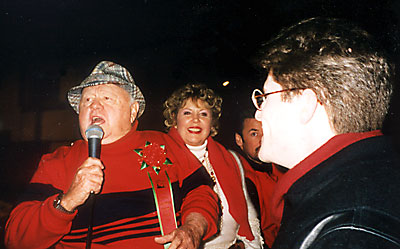 Mickey Rooney, never at a loss for words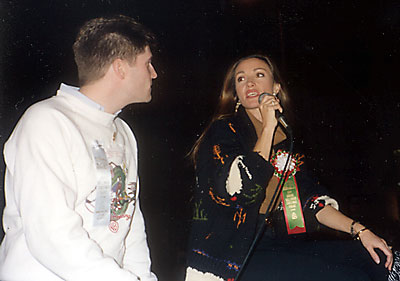 The beautiful, Jane Seymore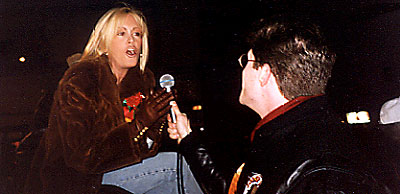 Joan Van Ark looks to be having a little too much fun with the mic

Aloha, Ray Walston!!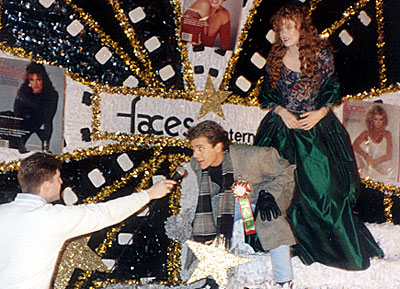 My buddy Tony O'dell and Khrystyne Haje from Head of the Class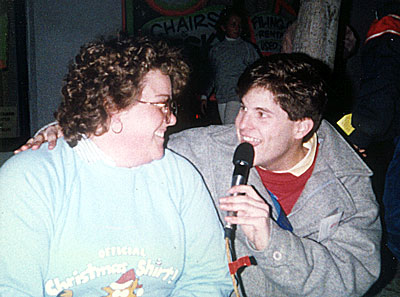 Schmoozing with the audience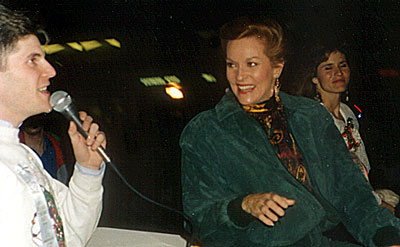 The lovely Lee Meriwhether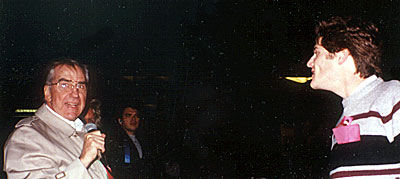 Heeeeeeeer's Ed McMahon!!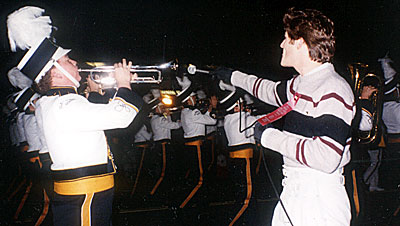 Giving the band a little solo
Clayton Moore, The Lone Ranger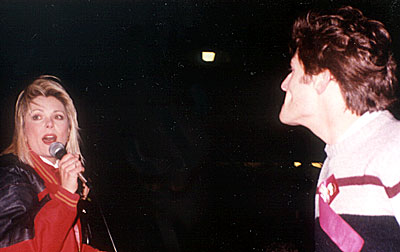 Ann Jillian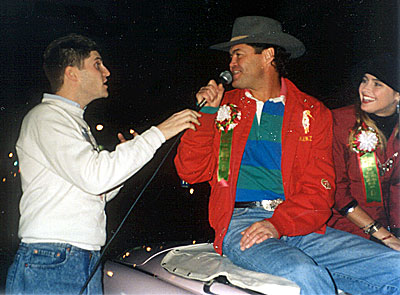 A Pig meets a Monkey, Mickey Dolenz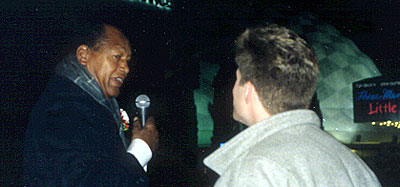 Mayor Tom Bradly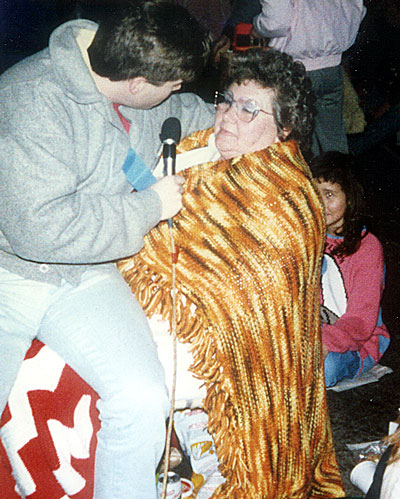 More schmoozing with the audience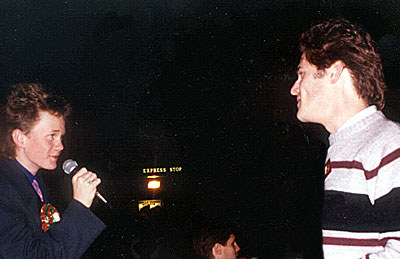 Doogie Howser, Niel Patrick Harris
Me and Mr. T!! "I pitty the Pig!!"